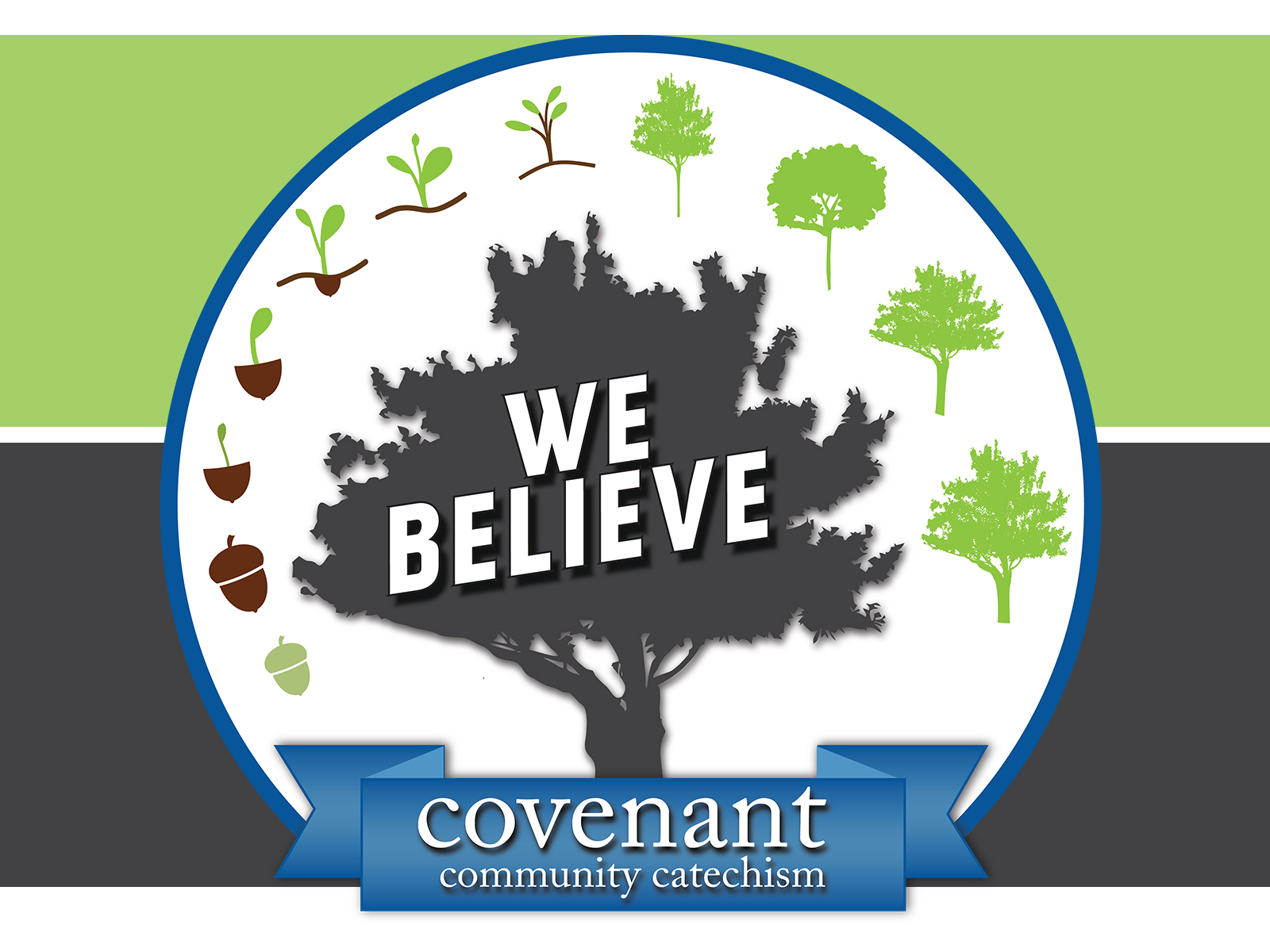 True Discipleship
Key Passages:
Matthew 10:16-39, 16:24-26; Luke 14:25-33
Lesson Overview:
Jesus taught His disciples what was expected of them, if they were to follow Him. Following Jesus means a life of self-denial and sacrifice. True disciples of Jesus are men and women who are willing to put Him first - above all the things and people of this world.
Memory Verse:
John 14:6 Jesus said to him, "I am the way, the truth, and the life. No one comes to the Father except through me."