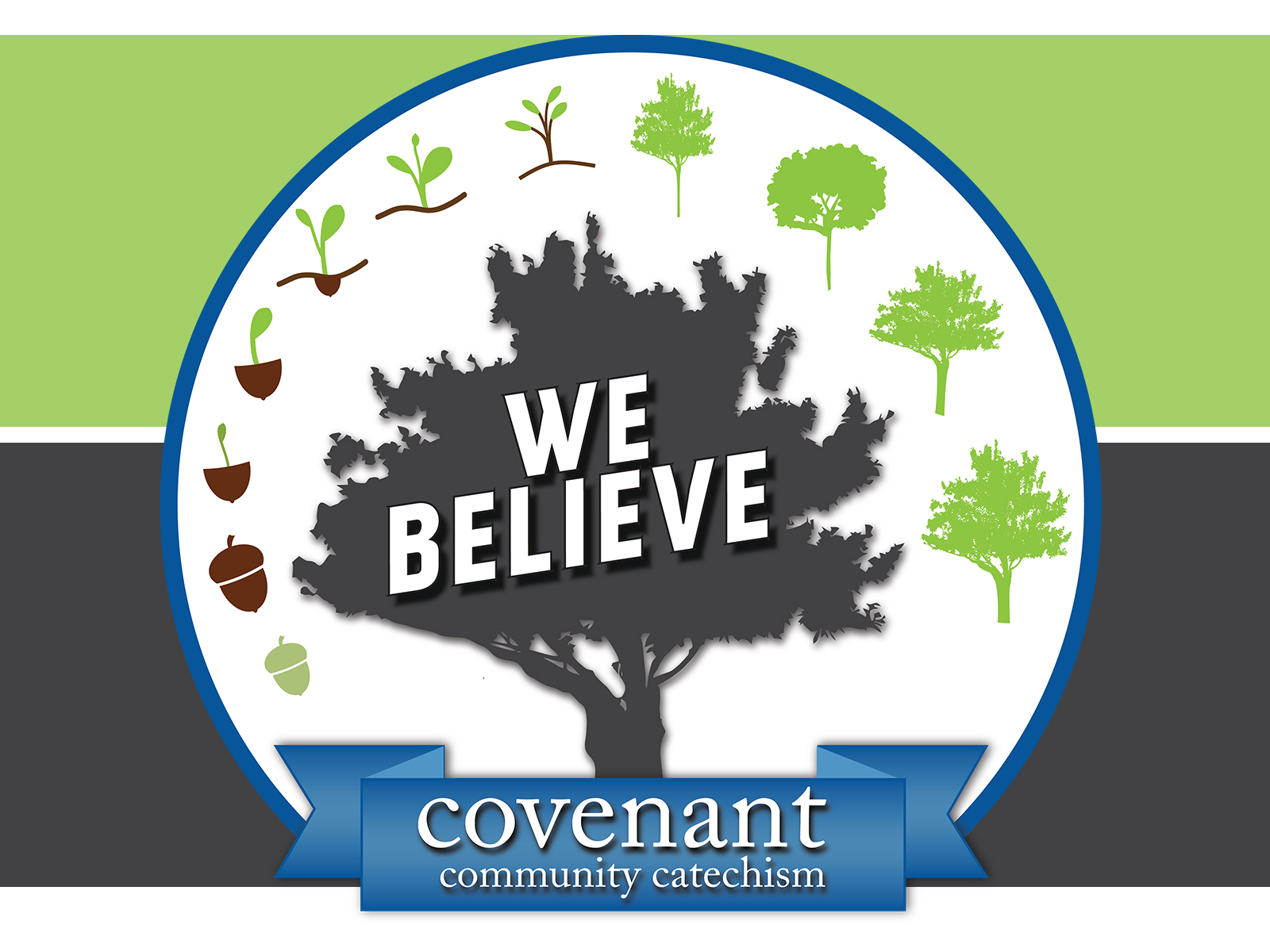 The Crucifixion
Key Passages:
John 19:17-37; Romans 5:6-9; 2 Cor 5:21; Isaiah 53:1-12
Lesson Overview:
Jesus was beaten and mocked. A crown of thorns was placed upon His head, and He was told to carry His cross to Golgotha. Nailed to the Cross, Jesus suffered the Father's wrath and paid the penalty for the sin that was laid upon Jesus. Knowing that He had completed the task the Father had sent Him to do, Jesus said, "It is finished," and died.
Memory Verse:
Matthew 28:18-20 And Jesus came and spoke to them saying, "All authority has been given to Me in heaven and on earth. Go therefore and make disciples of all of the nations, baptizing them in the name of the Father and of the Son and of the Holy Spirit, teaching them to observe all things that I have commanded you; and lo, I am with you always, even to the end of the age." Amen.