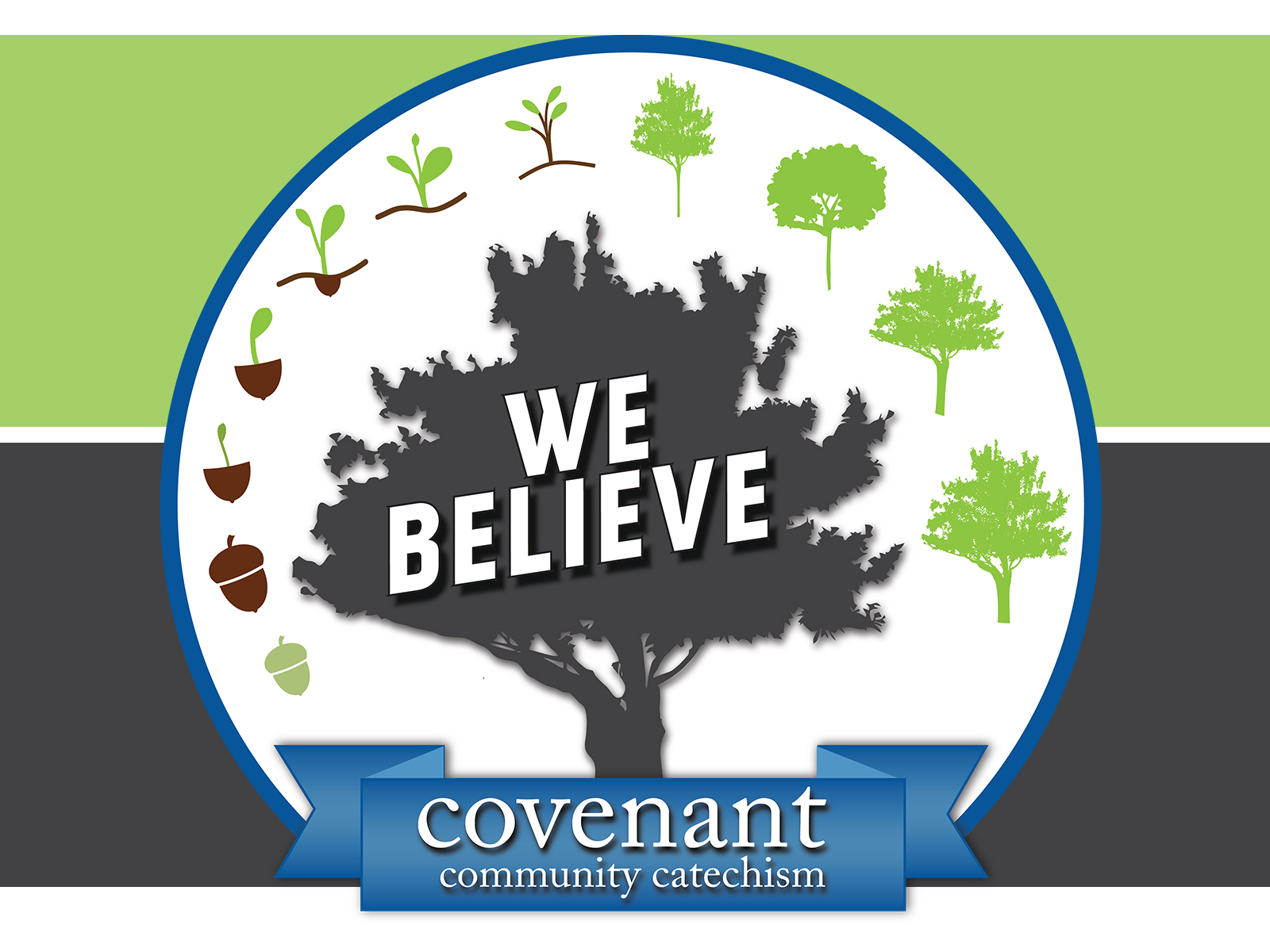 Jesus is the Bread of Life
Key Passages:
John 6:1-14, 6:22-66
Lesson Overview:
Jesus took a small lunch and miraculously multiplied it to feed a crowd of 5,000 men and an untold number of women and children. He used the miracle to point out the spiritual hunger that physical bread cannot satisfy. Only Jesus, the bread of life, can provide the spiritual food necessary for eternal life.
Memory Verse:
John 17:3 And this is eternal life, that they may know You, the only true God, and Jesus Christ whom You have sent.