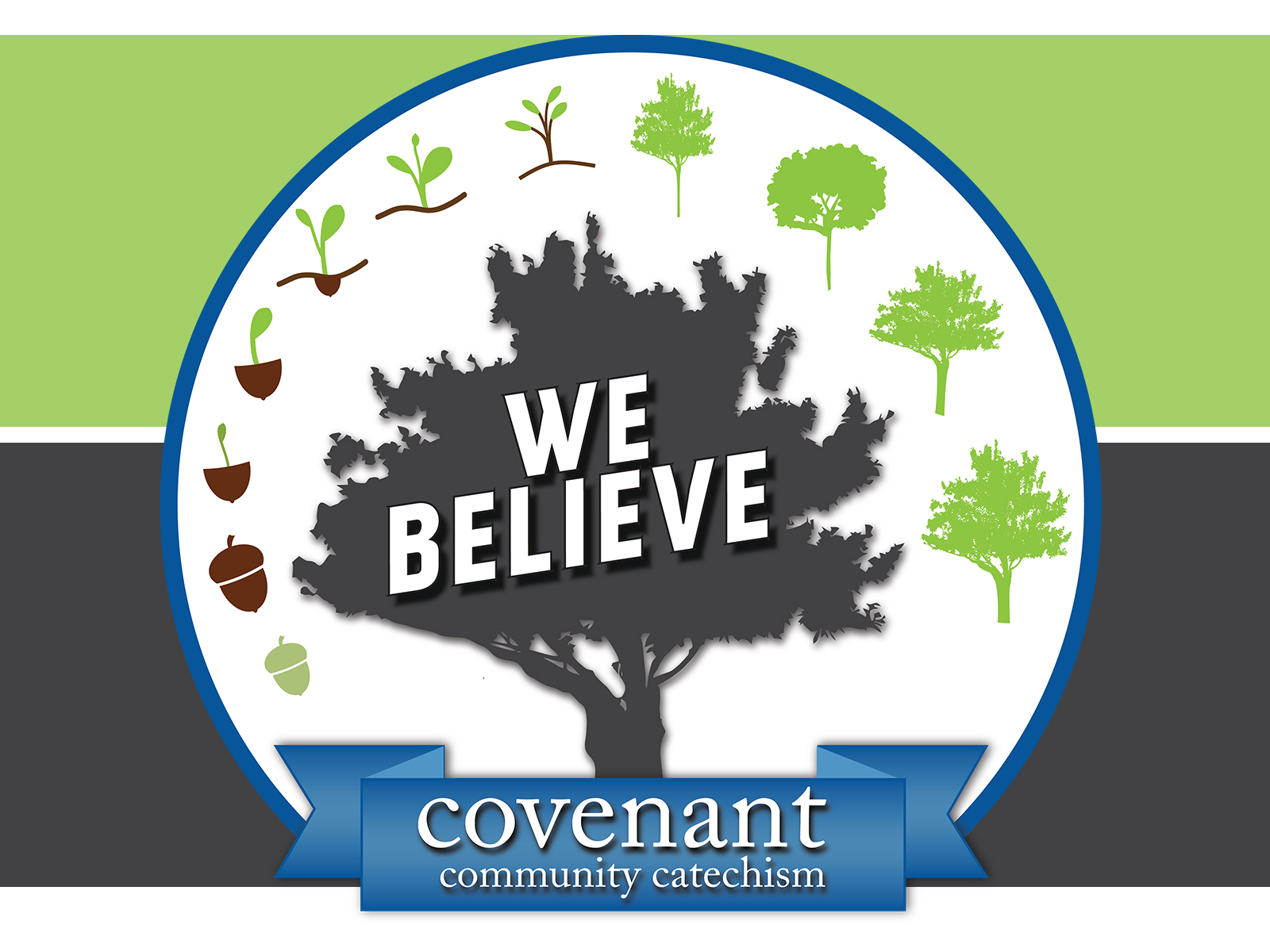 Final Passover and Betrayal
Key Passages:
Matthew 26:14-30; John 18:1-11; 1 Corinthians 11:23-26
Lesson Overview:
During His last Passover meal, and just before He was betrayed in the garden, Jesus shared bread and wine with His apostles. The blessing and eating together of this meal pointed to the suffering He was about to endure on the Cross. Jesus commanded them to continue to use bread and wine to remember His sacrifice. Today, we do that with communion, also called the Lord's Supper. That same evening Jesus was betrayed in the garden by Judas who led the troops to arrest Him. Jesus willingly submitted knowing it was the Father's plan.
Memory Verse:
Matthew 28:18-20
And Jesus came and spoke to them, saying, "All authority has been given to Me in heaven and on earth. Go therefore and make disciples of all the nations, baptizing them in the name of the Father and of the Son and of the Holy Spirit, teaching them to observe all things that I commanded you; and lo, I am with you always, even to the end of the age." Amen.